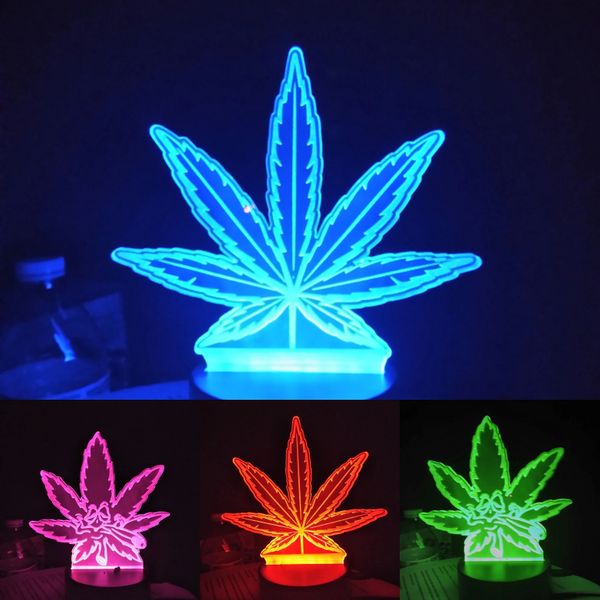 Pot leaf light up plaque
Here is your chance to grab one of our rather popular plaques. We started with 1 and have gotten so many more requests that adding it to the site was a no brainer. 
Choose the quality of your acrylic
standard quality is bright and vibrant
High quality is designed for lighting up. It has microscopic flakes that help spread light more even and thoroughly. (33% brighter outcome than standard acrylic)
This light up plaque comes loaded with tons of single colors and several patterns to choose at any given moment. 
Small plaque stands about 8 inches tall and 5 inches wide
Large plaque stands about 12 inches tall and 8 inches wide.
Power is controlled by USB cord that goes to any cell phone charger. Or use the battery compartment installed to stay cord free.