Holiday Hanging Ornaments (set of 10)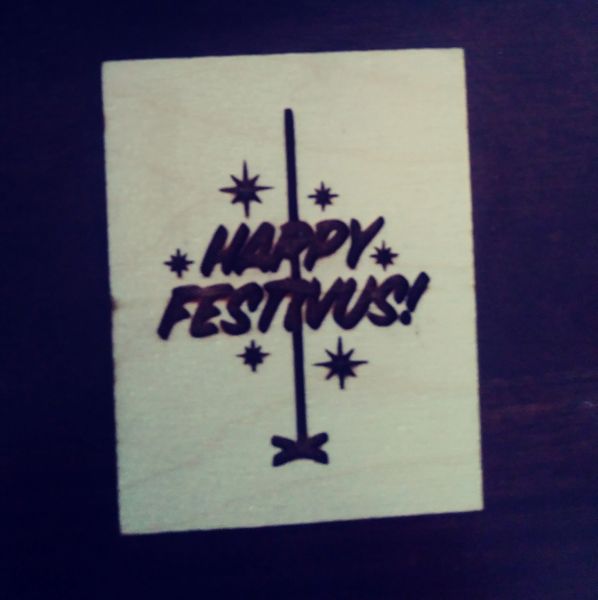 Holiday Hanging Ornaments (set of 10)
Here we made a 10 pack of our hanging holiday decorations. 
They are laser engraved and cut out of Baltic Birtch ply. We have left any coatings and sealers off which allows you to decide if you want to color them or give them to the kids to color. 
You may make special design requests as well as request more or less of any of our designs. 
Want all 10 to be santa? Sure. (You will get our email address after checkout in which you can submit personal requests.