Herculeds Color Changing Smartphone Controlled 4 PC Foot Well kit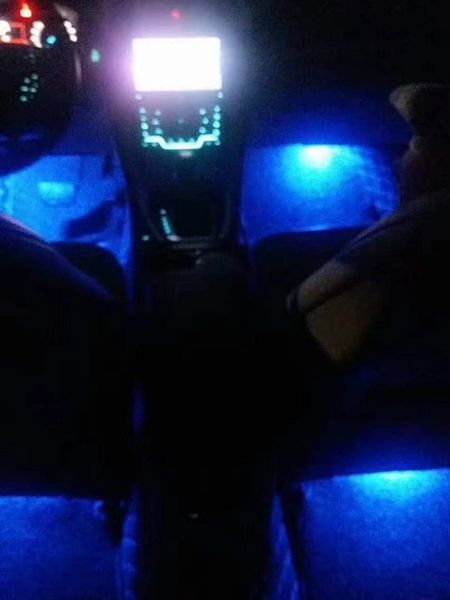 Herculeds Color Changing Smartphone Controlled 4 PC Foot Well kit
Now you can add some colorful lighting to your interior with the greatest of ease.
This 4 piece interior foot well kit comes complete with everything you need. The best part is this kit has a built in smartphone controller that is easier than ever to connect to. Simply scan the code on the controller and you are up and running with more colors and patterns than you can imagine.
*Fuse protection is required in all applications. You may choose to connect to accessories you already have or you may choose to have us provide fuse protection for you*
Includes
4 piece color changing LED pods
Built in smartphone controller
Instructions for installation.
When requested.
Fuse protection and on off switch.