Exterior lighting display puck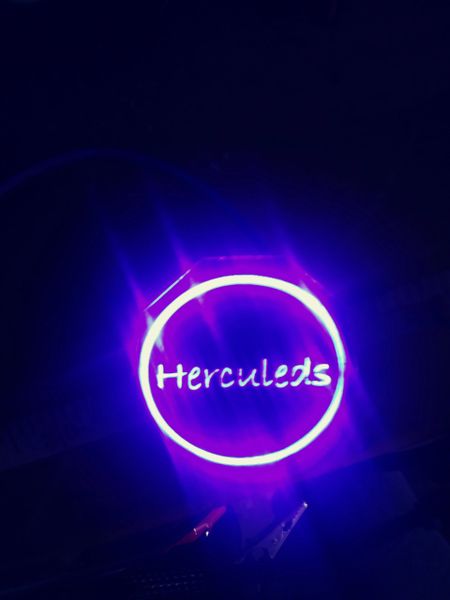 Exterior lighting display puck
This decorative puck is designed to connect to any of your exterior lighting to allow you to see what color they are or if they are on without having to exit the vehicle.
Do you have halo headlights, grille, underglow, wheel well, engine bay or any other exterior lighting? This puck is perfect for you!
Now you can leave a car show and know what color you are running without having to get back out to see for yourself.
Or did you forget to turn off a certain feature that isnt legal? Now you will know for sure.
You may choose our standard herculeds version or submit your design for that unique look.
The pucks are 2 inches wide and about 1/2 inch tall. We load it with the lighting that matches your current lighting and add an extra long cable to esure you can get through the fire wall and tap to your lights.
Made of a durable abs base and a dual color acrylic top. Laser cut and etched for a precise and beautiful look that is sure to look great in your car or truck.
**no switches, fuses or controllers are included**