2010-2014 Subaru Legacy Color Chase halo set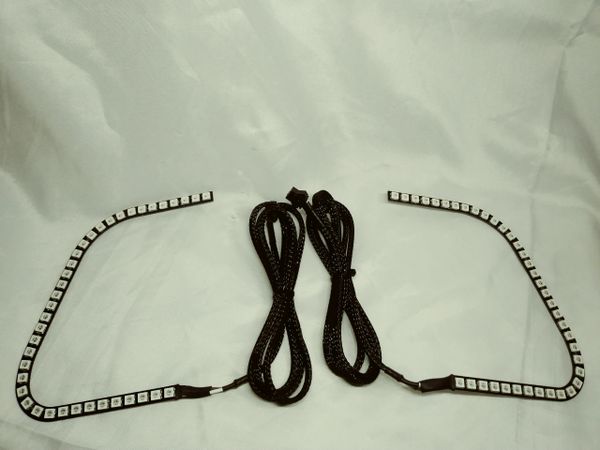 2010-2014 Subaru Legacy Color Chase halo set
Here is your chance to upgrade the headlights in your 2010-2014 Subaru legacy  
This unique C light kit is designed to fit perfectly on your stock headlight. 
These C light kits offer tons of solid color options and hundreds of chasing patterns.  Many of which are 50 state legal. 
This kit also features a built in turn signal relay which allows you to drive with your preffered color or pattern that automatically goes to amber while turning. 
Kit includes
2-C light halos
1 wireless remote
Power supply with turn signal relay
Extension wires
Upgrade your kit
Add smartphone controller