2013+ Dodge Dart Fog bezel Kit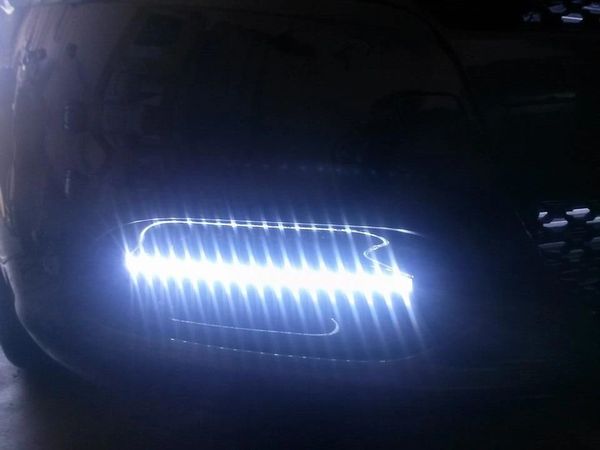 2013+ Dodge Dart Fog bezel Kit
Upgrade your 2013+ Dodge Dart fog bezels with our ultra bright LED kit. Our kit is handmade and is made of very durable and ultra bright LEDs. Being fully UV safe and waterproof these are ready to self stick to your car and will put up with most anything you could put them through.
*These do come as a complete set of 2 lights per kit*
You may choose to use T-taps to connect these directly to your daytime running lights rather than having a switch and fuse protection.
The colorshift version will automatically include a wireless controller, switch and fuse protection.
each kit will come with alcohol prep pads, wire loom, instructions and your choice in power control.