2013+ Dodge Dart "Charger" style headlights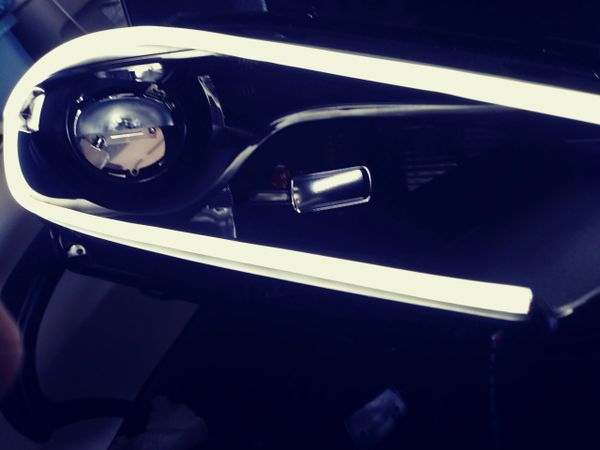 2013+ Dodge Dart "Charger" style headlights
Do you love the look of the newer Dodge Charger headlights?  
Now is your chance to have a set built just for you. 
Your new headlights will come blacked out,  with the complete outline kit installed. 
The outline kit is designed to be pure white for driving,  that instantly goes to sequential amber once turn signals are activated.  
These are a special order item and will arrive to you in about 3 weeks ready to go on your car right out of the box